MEZINÁRODNÍ SPOLEČENSKÉ HNUTÍ ALLATRA
Jedná se o sdružení poctivých a přátelských lidi, kteří se snaží využit své nejlepší vlastnosti ve prospěch společnosti. Jsme mimo politiku a mimo náboženství.
Naše motto: «Konáme dobro!»
Dnes se díky mezinárodnímu hnutí ALLATRA sjednotily miliony lidi po celém světě. Počet účastníků každý den roste geometrickou řadou, protože dobrých, laskavých a kreativních aktivních lidi, kteří se snaží změnit svět k lepšímu, je opravdu hodně.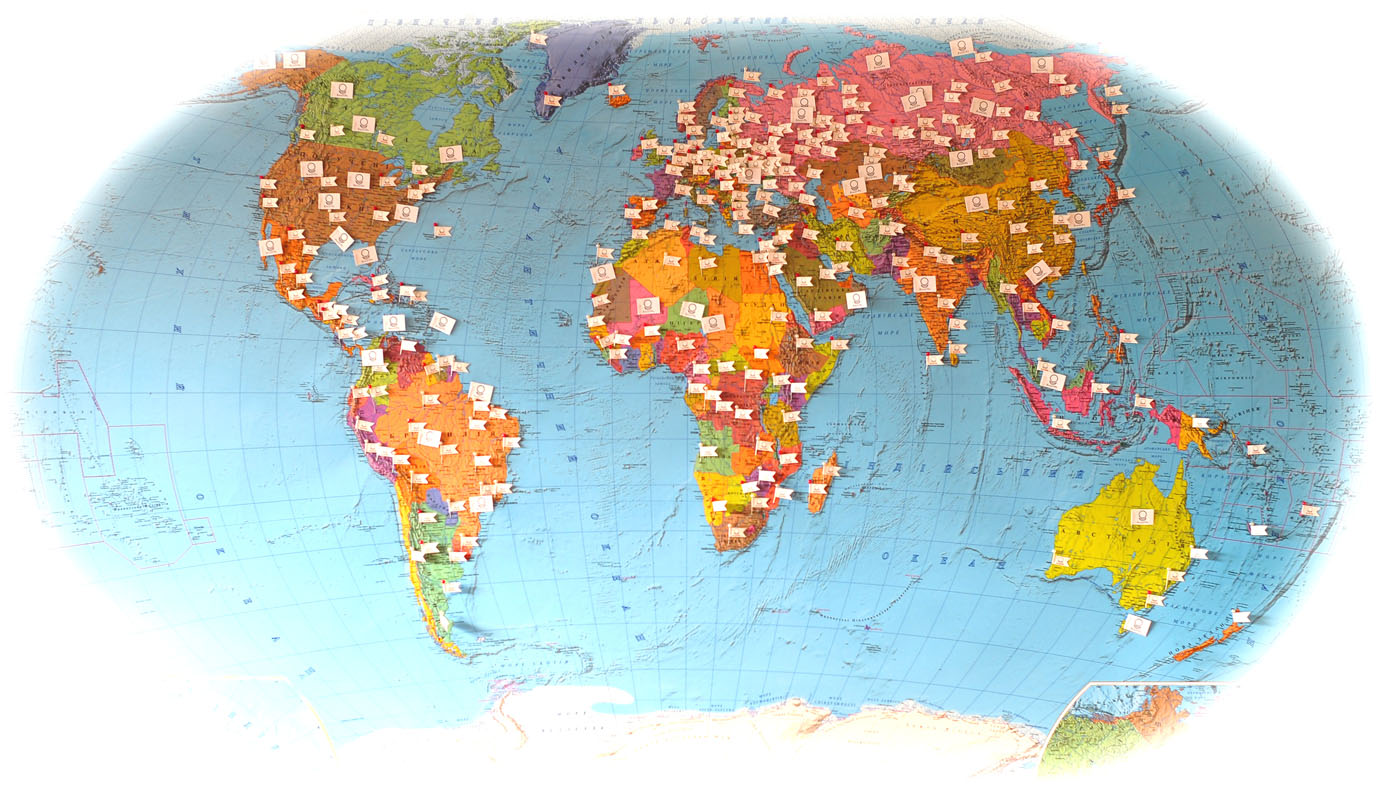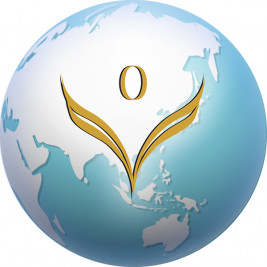 A FUNDAMENTAL SOCIAL RESEARCH PROJECT
INTERNATIONAL VOLUNTEER TV
the basis for practical implementation of the spiritual and creative society model
NAŠE CÍLE A ÚKOLY:
Nejvyšší prioritou je pro nás usilovat o jednotu a přátelství mezi všemi národy na základě kulturních, morálních a duchovních hodnot, které spojují lidi po celém světě. Podporujeme realizaci přirozených svobod a lidských prav, formování kvalitativně nových vztahů mezi národy na základě spolupráce lidi na celém světě, bez ohledu na původ, sociální, etnickou, politickou nebo náboženskou příslušnost.
STRUKTURA:
MEZINÁRODNÍ SPOLEČENSKÉ HNUTÍ ALLATRA
allatra.org
Our Participants are people of Honour, Dignity and Conscience
Intergovernmental organizations
State institutions
International organizations
Academia
Non-governmental organizations, movements and funds
Mass media
Commercial organizations
Volunteer organizations
Financial and industrial groups
Religious organizations
Professional associations
Trade unions
Information Centre of the ALLATRA International Public Movement
PRESS CENTER
Department for questions and suggestions on the ALLATRA Global Partnership Agreement
Department of Strategic Planning
Department of Interaction with the Media
Department of Public Relations
Service of the Information Support of the ALLATRA International Public Movement
Department of Photojournalism
ALLATRA PRINT MEDIA
Publishers:
Print media:
Газета «Добро там, где Ты» (Gomel, Crimea, Great Novgorod, Kazakhstan)
Seed of knowledge newspaper (USA), seedofknowledge.us
Seed of knowledge Newspaper (Ireland)
The Polahoda Newspaper(Prague), polahoda.cz
Panteleimon Tselitel (Panteleimon the Healer) newspaper, panteleymon.com
К.Е.К.S. newspaper (Russia)
Umnoye Khozyaistvo (Clever Agriculture) newspaper (Ukraine)
Samozdrav newspaper (Ukraine)
SOCIAL AND INFORMATION PORTALS