MIȘCAREA INTERNAȚIONAL SOCIALĂ «ALLATRA»
Aceasta este o asociere, formată din oameni inițiativi, cinstiți și prietenoși, ce tind să-și aplice cele mai bune calități pentru beneficiul societății. Suntem în afara politicii și în afara religiei.
Motto-ul nostru: «Bunătatea în acțiune!»
Până în prezent, datorită Mișcării obștești internaționale "ALLATRA", milioane de oameni din întreaga lume sunt deja uniți. Numărul de participanți în fiecare zi crește exponențial, dat fiind faptul că oameni buni și creativi, ce tind să schimbe lumea spre bine sunt întradevăr mulți.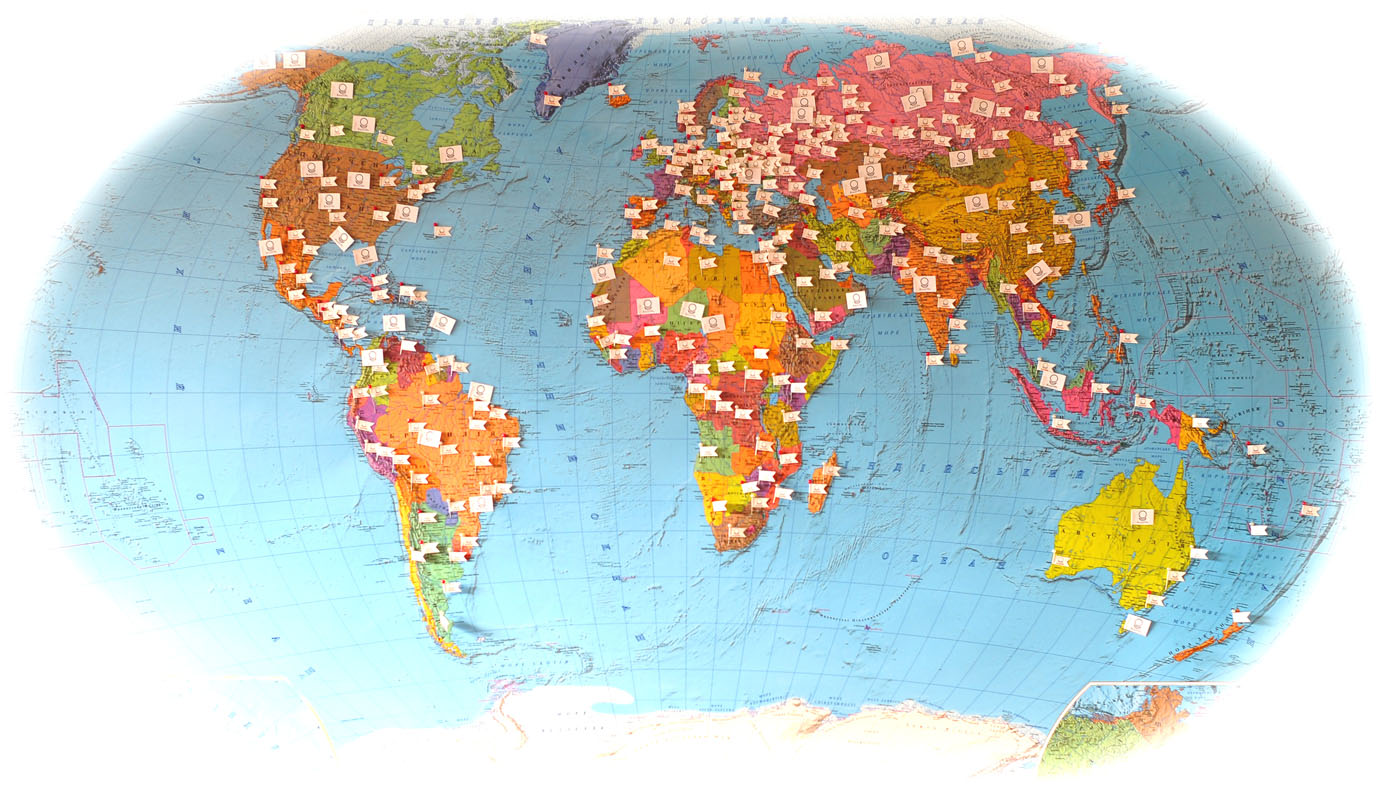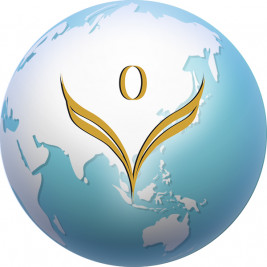 A FUNDAMENTAL SOCIAL RESEARCH PROJECT
INTERNATIONAL VOLUNTEER TV
the basis for practical implementation of the spiritual and creative society model
SCOPURILE ȘI OBIECTIVELE NOASTRE:
În ordine prioritară, pe baza valorilor cultural-morale și spirituale, noi tindem spre unirea și prietenia între toate națiile, întrunind oamenii din întreaga lume. Noi susținem realizarea libertăților și drepturilor omului, formarea unor noi relații între popoare, pe baza bunătății și ajutorului reciproc necondiționat, interacțiunea creativă dintre oamenii din întreaga lume, indiferent de locul de trai, apartenența socială, națională, politica și religioasă.
MIȘCAREA STRUCTURA:
MIȘCAREA INTERNAȚIONAL SOCIALĂ «ALLATRA»
allatra.org
Our Participants are people of Honour, Dignity and Conscience
Intergovernmental organizations
State institutions
International organizations
Academia
Non-governmental organizations, movements and funds
Mass media
Commercial organizations
Volunteer organizations
Financial and industrial groups
Religious organizations
Professional associations
Trade unions
Information Centre of the ALLATRA International Public Movement
PRESS CENTER
Department for questions and suggestions on the ALLATRA Global Partnership Agreement
Department of Strategic Planning
Department of Interaction with the Media
Department of Public Relations
Service of the Information Support of the ALLATRA International Public Movement
Department of Photojournalism
ALLATRA PRINT MEDIA
Publishers:
Print media:
Газета «Добро там, где Ты» (Gomel, Crimea, Great Novgorod, Kazakhstan)
Seed of knowledge newspaper (USA), seedofknowledge.us
Seed of knowledge Newspaper (Ireland)
The Polahoda Newspaper(Prague), polahoda.cz
Panteleimon Tselitel (Panteleimon the Healer) newspaper, panteleymon.com
К.Е.К.S. newspaper (Russia)
Umnoye Khozyaistvo (Clever Agriculture) newspaper (Ukraine)
Samozdrav newspaper (Ukraine)
SOCIAL AND INFORMATION PORTALS